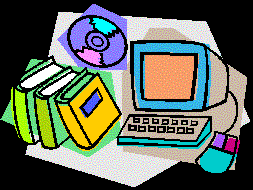 Reference Department
The Reference of Department of Carsonville Public Library is managed by three full-time reference librarians. The Reference Department offers free public Internet access. Word processing software is also featured on these computers. CD-ROM information is also available on the Local Area Network.
The Special Collections area features a genealogy section, a Nebraska history and reference section, Nebraska census microfilm, and the Carsonville Chronicle on microfilm from 1888 to the present. Microfilm and Microfiche readers are available for public use.
Have a question for the Reference Department? E-Mail